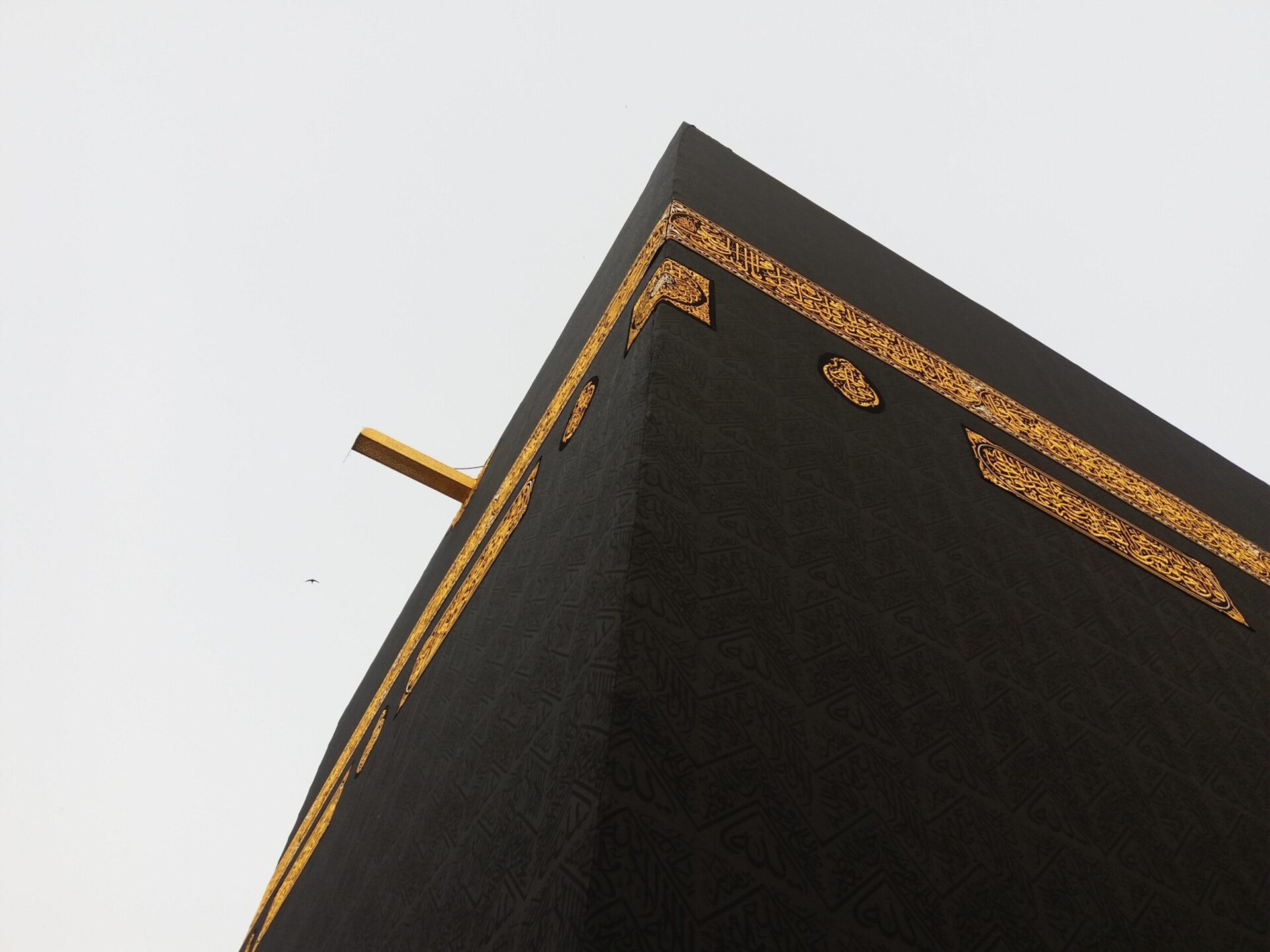 Hajj is a religious pilgrimage and is the fifth pillar of Islam.  It is performed by millions of Muslims from all around the world every year.During the holy month of Dhul Hijjah, which is the 12th month in the Islamic calendar, Hajj is performed in Mecca, which is located in contemporary Saudi Arabia.
Every Muslim is required to perform the Hajj at least once during their lifetime, provided they have the means to do so. The Hajj is a religious obligation and a cornerstone of Islam. It is an opportunity to redeem oneself and to start over. It is permissible to perform Hajj multiple times.
Eِntering Ihram and reaffirming the intent to perform Hajj.
Traveling to Mecca and performing Tawaf Al Qudoom and Sa'ae Al Hajj
Traveling to Arafat and spending part of the night and all day until sunset there, then praying Magreb and Ishaa in Muzdalifah
Returning to Mecca to perform Tawaf Al Ifadah
Traveling to Mina to perform Ram'i al Gamarat for two consecutive days.
Returning to Mecca to perform Tawaf Al Wada'a.
إِنَّ أَوَّلَ بَيْتٍ وُضِعَ لِلنَّاسِ لَلَّذِي بِبَكَّةَ مُبَارَكًا وَهُدًى لِّلْعَالَمِينَ * فِيهِ آيَاتٌ بَيِّنَاتٌ مَّقَامُ إِبْرَاهِيمَ وَمَن دَخَلَهُ كَانَ آمِنًا وَلِلَّـهِ عَلَى النَّاسِ حِجُّ الْبَيْتِ مَنِ اسْتَطَاعَ إِلَيْهِ سَبِيلًا وَمَن كَفَرَ فَإِنَّ اللَّـهَ غَنِيٌّ عَنِ الْعَالَمِينَ
Book with us your next Hajj trip
Enjoy a special Hajj experience